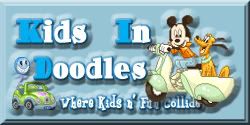 Yesterday, while I'm in the kitchen, he approached me with a paper and stammered "Mommy, A!" while tugging my hands to the front door.I knew that he was up to something so I grabbed the camera and here's what happened.
smiling while showing me the front door…
pointing his "A"
He showed me his paper…
Hyzyd's own writing of A! I can't believe that he's doing it!
Hyzyd knew that we're so proud of him. He's all smile while showing us his work. We're so happy for him, who aren't?